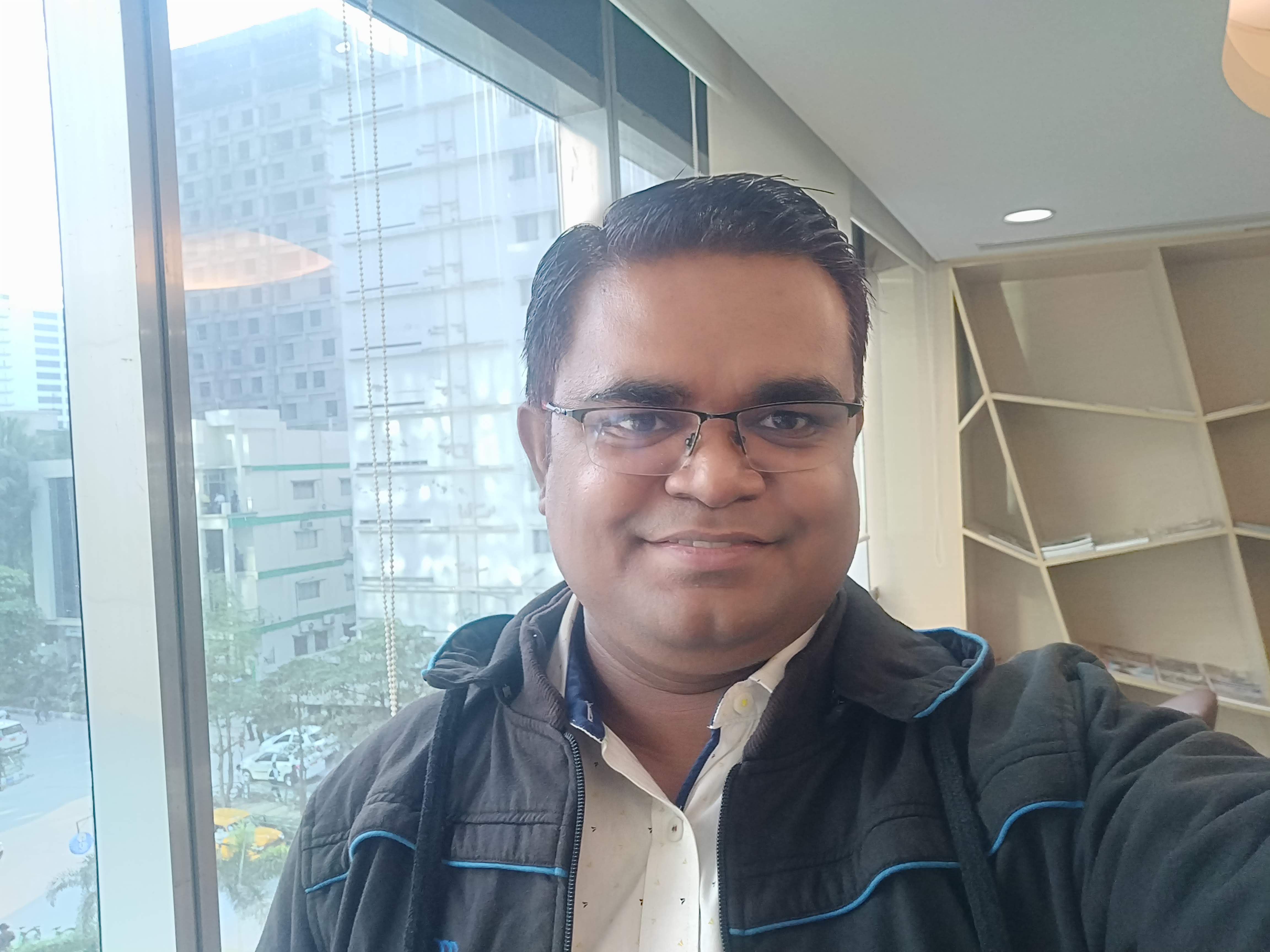 Introduction
Hello!
Debopratim here. Welcome to Pratwords.com!
I am glad that you have taken out time to check my blog and about me.  Thank you!
The Pratwords is my dream, where I share my findings and experiences about Digital Marketing and Blogging with you all.I love to help all who are in need.
I started the journey of my career from 2007. I am an engineer by education, a digital marketer by passion and a blogger by hobby.
How Pratwords Started ?
I started with Pratwords.com from the October 2012. The journey started in a very basic way. I spent around Rs 2000 to get a basic WordPress webhosting along with the domain name.
Well, I would like to mention how I became a part-time blogger. It was August 2012, I left my first job in a startup company and joined a company in IT sector as an SEO specialist.
During my last job, being in a startup environment, I had to do multitasking right from business development, digital marketing and automobile consultation. But in the new one, I was doing SEO in a dedicated fashion.
So, I decided to change my approach towards SEO. I started experimenting with whatever I learnt from internet and during my certifications (Google and Bing certifications).
Also, I felt that it will be good if I can share my findings and experiences with all who need them. I started with social media like Facebook and Linkedin.
Later, I decided to go for my own weblog. So , I started with Pratwords.com.
For starting with my blog, I started searching for "How To" guides and Tips for the same. I came across three sites that helped me during the early days :
Darren Rowse's ProBlogger
Harsh Agrawal's Shoutmeloud
Amit Agarwal's Digital Inspirations
 Then, I started with Pratwords.com. It was absolutely amazing journey till now. I came across lots of new findings and facts that I keep on sharing. 
I always make sure that my readers are benefited from my shared articles. That is why, all my articles are based on thoroughly researched and tested findings and facts. Not, just about what I read about.
For example, if you find anything I published about Facebook advertisements then I have definitely spent my own money on experimenting with Facebook ads to to come up to the mentioned conclusion.
Why Pratwords ?
I would like to make you all aware that the goal of Pratwords is primarily to help its readers on Digital Marketing and Blogging. Earning money is not as important as that. but, it is required to run it in a sustainable way.
I am managing 100% of the expenditure on this blog and its findings with my day-job's salary only.
You may expect following on my blog :
Less number of articles with high-valued content based on in-depth research.
Non-frequent and irregular publishing of articles depending on the experiments and findings.
 Where Else?
Pratwords and myself, we are present on all major platforms for you to connect and follow :
Contact Me
If you have any query, feedback or anything else that you want to share with me or want to know from me, then I am just a mail away from you over here.